Dance School
The dance School Old School Brothers belongs to among most successful and respected ones, with young dancers dedicated to hip-hop dance styles such as break dancing,poppin', lockin', new style, house dance, dance hall or wackin',led by experienced trainers and choreographers.
The main aim of the dance school is to develop and promote young dance talents, to teach them how to behave not only on stage but also out of it, what shall lead to personal overall development and growth. And of course, taking part in dance competitions and events is one of OSB dance school´s target.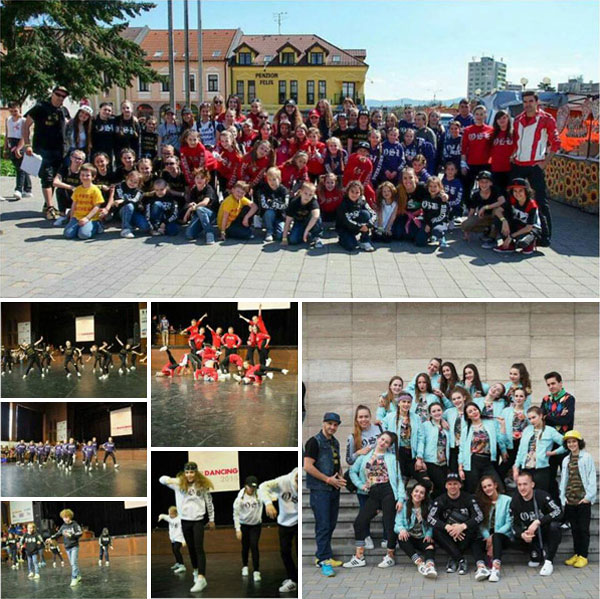 In addition to many performances, dance competitions, workshops, as well as various TV productions (photo - Teleráno, talent), Dance School Old School Brothers prepares also traditional events for its dancers:
All experiences and achievements are documented by Magdaléna Reporter.

Thank you.
© 2016 - 2020 OSB. All Rights Reserved. Developed by MrCode NET