About Us
/
we will gladly tell You about us
Professional dance group Old School Brothers is dedicated to hip-hop dance style - Poppin', Lockin', Break dance for over 20 years. The dancers present their own unique and artistic way to create a perfect performance for the most demanding audience.
On December 7, 2008, the group Old School Brothers achieved its greatest commercial success when as the first group in the world won the project GOT TALENT, in Slovakia better known as "Slovakia's got talent". The prize was 100,000 Euro.
In addition to many performances throughout Europe, in 2010 dancers prepared their own dance-theatre performance "From the street up." It was the first and only project of this kind in Slovakia with 80 performances viewed by more than 25,000 people.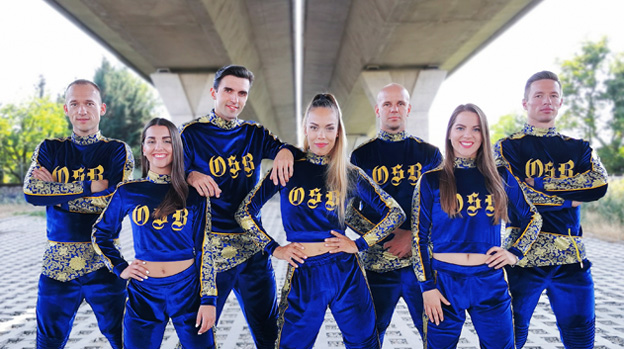 At the end of year 2011, the member of the group Old School Brothers – Miroslav Bruise Žilka, as the first Slovak in history, fought his way from among more than 42,000 competitors to the Final 10 in German talent show "Das Supertalent". Subsequently he proved his quality by winning the 3rd place in the final Czechoslovakia's Got Talent (2013) and a year later by presenting his unique show "Screen Dancing" in TOP 10 of the Austrian "Die Grosse Chance".
Members of the group Old School Brothers are currently dedicated to young talents in their own dance school and at the same time they perform their dance shows for domestic and abroad audience.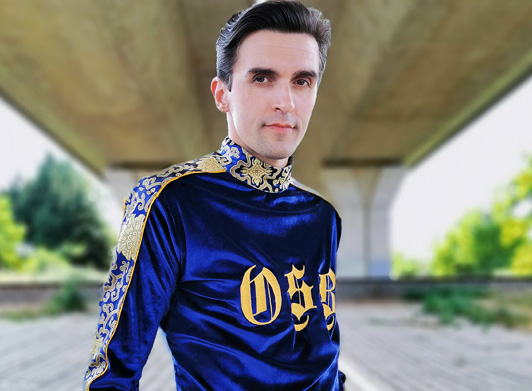 © 2016 - 2020 OSB. All Rights Reserved. Developed by MrCode NET