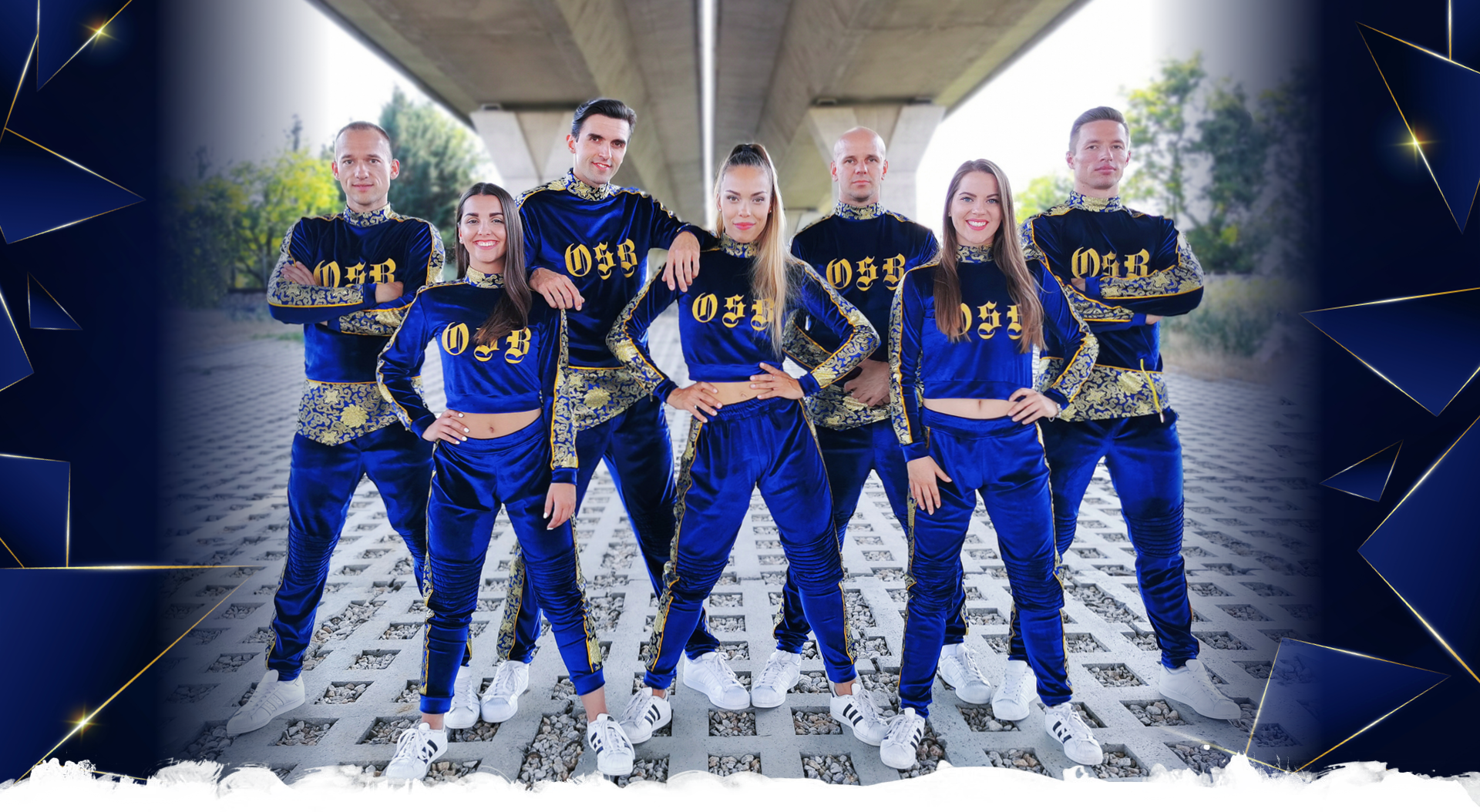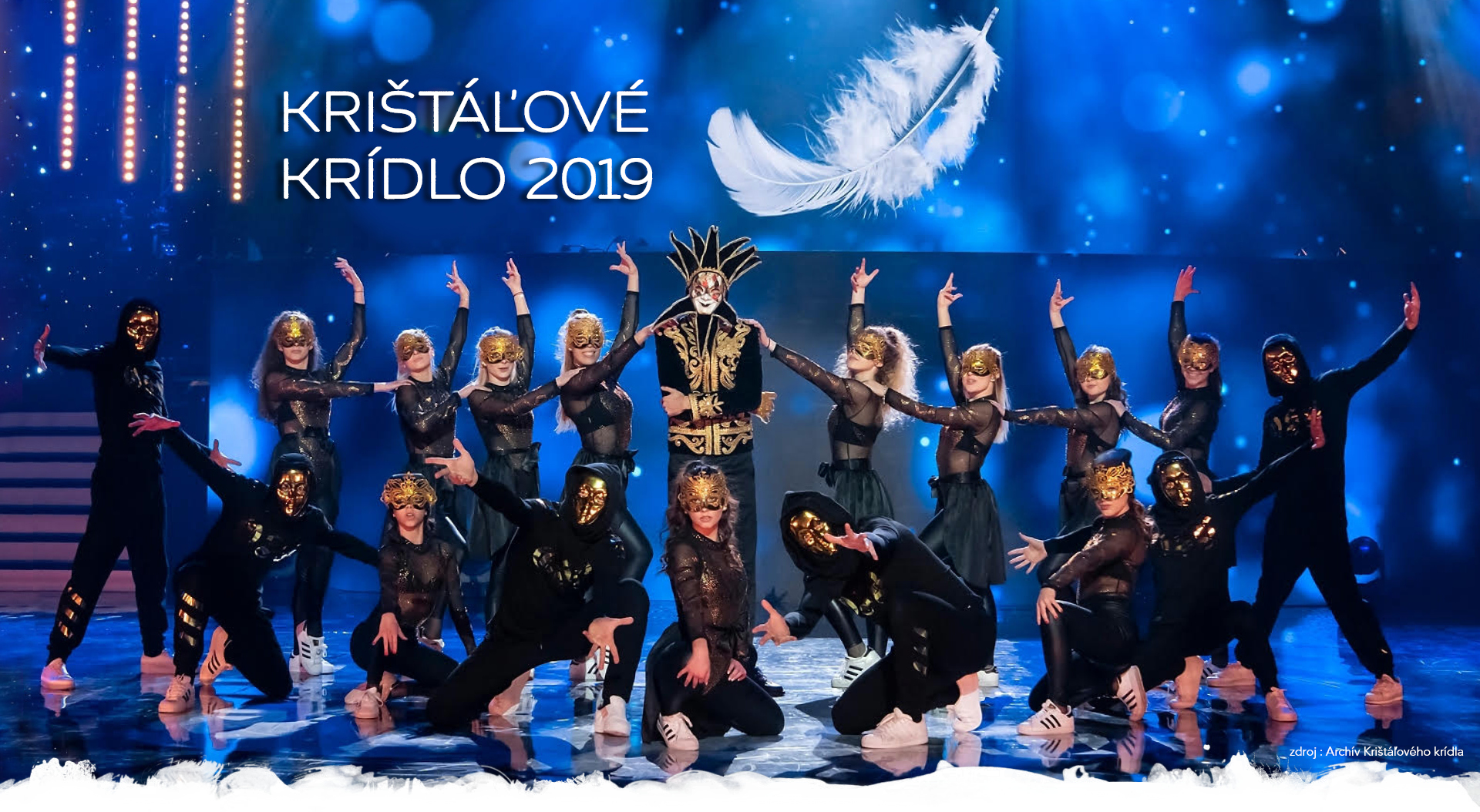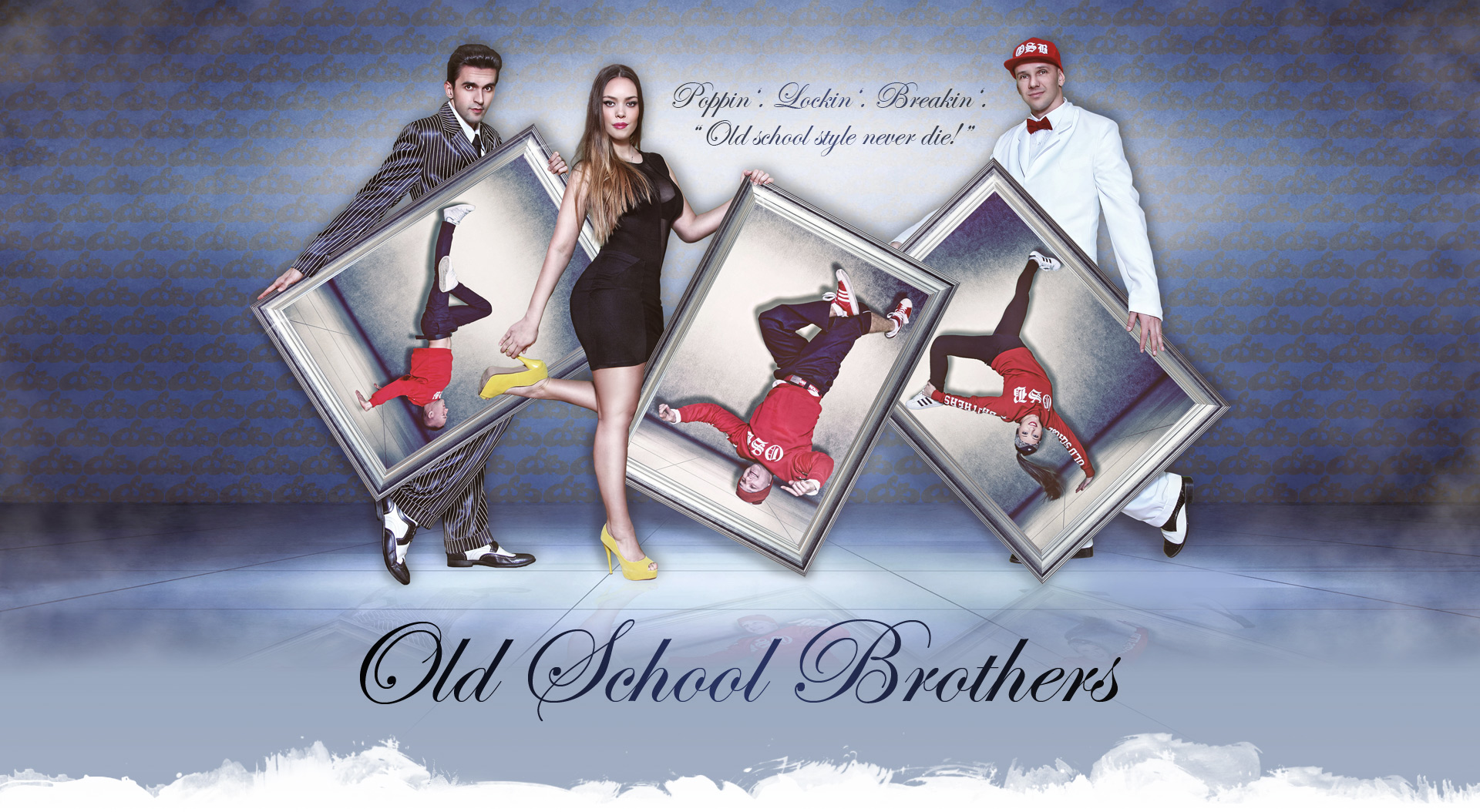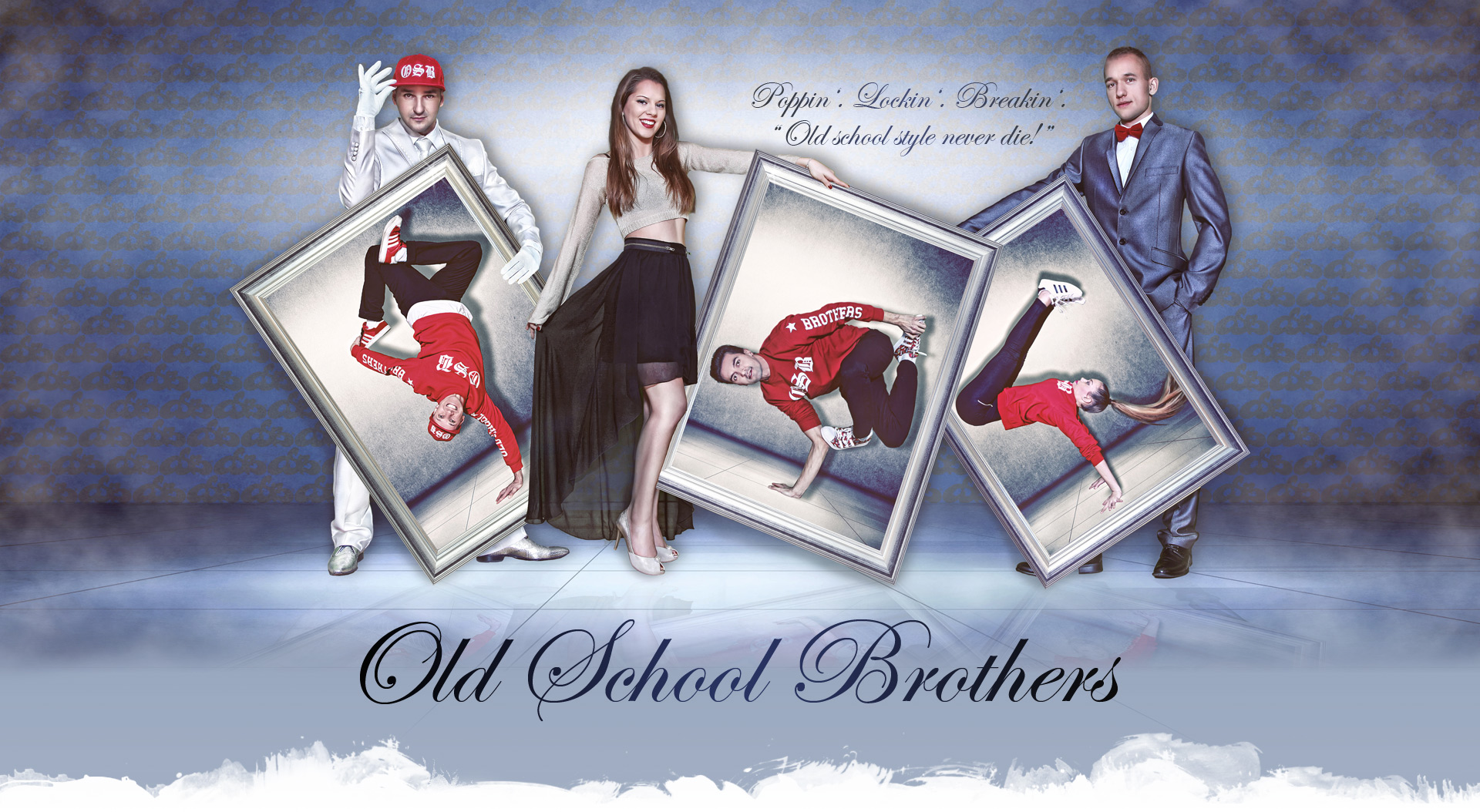 Professional dance groups and dance school in Nitra.
Old School Brother prefers hip-hop dance styles. - Poppin´, Lockin´, Break dance.

The dance
School Old School Brothers
belongs to among most successful and respected ones...

Recruitments are always held in
early September
of the particular school year, but there is an option...
Welcome to our website
/
we are happy to tell you about us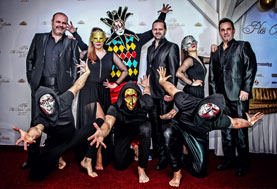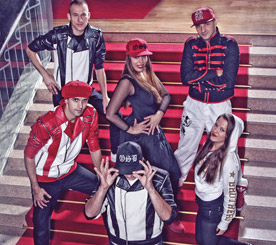 "Professional dance group Old School Brothers is dedicated to hip-hop dance style - Poppin, Lockin', Break dance for over 20 years. The dancers present their own unique and artistic way to create a perfect performance for the most demanding audience.
Their dance performances have already seen tens of thousands of spectators not only across the country but also abroad. Performances are adapted to the type of event and customer requirements.
Of course there is an interaction with the audience, gifts from Old School Brothers, and autographing.
Currently, there is prepared a special one hour dance program dedicated specially for municipalities, including unconventional choreography in Slovak costumes.
The program also features young talented trainees from their own dance school. "
Last added articles
15
05
MŠH Klokočina, Nitra - Dance competition "Pribina Cup 2016"
© 2016 - 2020 OSB. All Rights Reserved. Developed by MrCode NET